I will provide you US tax forms and sba ppp loan service|$25= I will provide you with any one IRS form
I will provide you US tax forms and sba ppp loan service
About me:
I am a Chartered Accountant (Finalist) with great and professional experience of more than 3 years, offering my services to both public and private sector companies. I am an expert in all types of accounting and taxation work.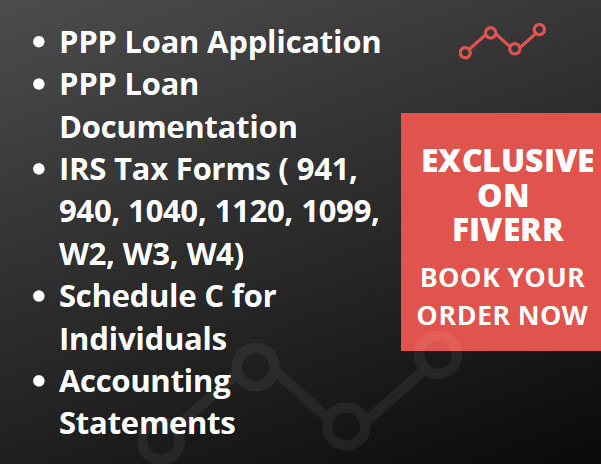 You can order any of the following services:
PAYCHECK PROTECTION PROGRAM (PPP) application
PAYCHECK PROTECTION PROGRAM (PPP) documentation
PAYCHECK PROTECTION PROGRAM (PPP) payroll calculation and documentation
Preparing US Individual Income Tax Return ( Form 1040)
Preparing US Corporate Income Tax Return (Form 1120)
Preparing Employee's Withholding Certificate ( Form W-4 )
Employer's Quarterly Federal Tax Return (Form 941)
Wage and Tax Statement. (Form W-2)
Monthly Payroll processing.
Profit & loss statement
Income Statement
Earning Statement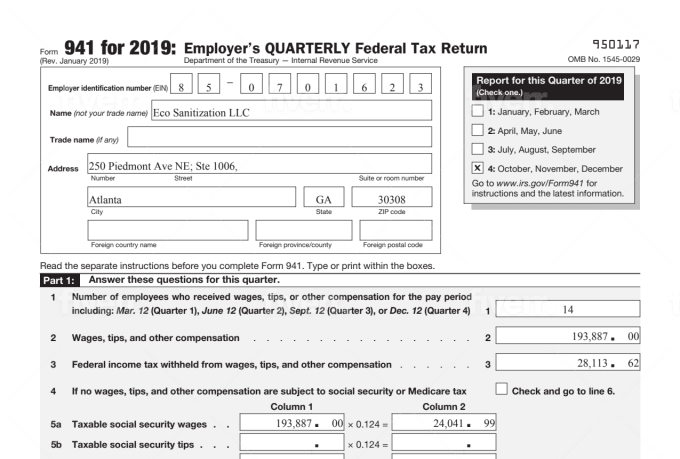 My strengths include following for your business:
Accurate and original work!
Timely delivery! 
100% money-back guarantee.
Reasonable price.
Very reliable with work and fair in dealings.
Customized working as per your requirements.
Please contact me before directly placing an order.