I will be your real estate virtual assistant, for data entry|$5 = I will do 1h FASTEST Real Estate Excel Data Entry, web Research, Copy Paste
My Virtual Assistant Skills can promise you to make your business increasingly profitable, dynamic and progressively sorted out. I can help you in overseeing managerial, operational and assignments identified with tasks related advertising.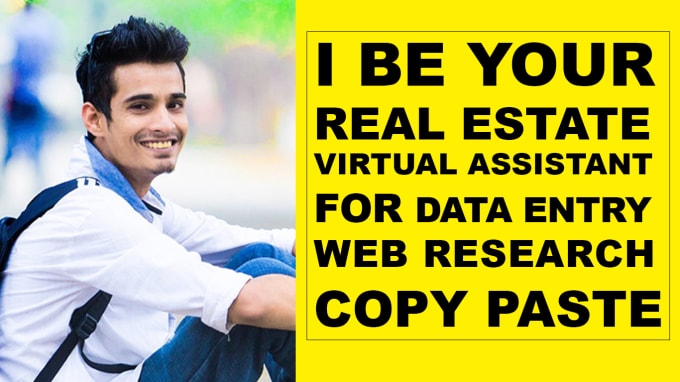 HERE IS MY SERVICES LIST WHAT I CAN DO FOR YOU
☑ Real Estate Data Entry
☑ Data Entry
☑ Data Mining
☑ CRM Data Entry 
☑ Data Scraping
☑ Copy Paste Work
☑ Data Conversion
☑ PDF to Excel or Word
☑ JPEG to Excel or Word
☑ Typing in Excel or Word
☑ Business Card Entry 
☑ Internet Research
☑ E-commerce Products Listing
☑ Property Research,
☑ Public Record Search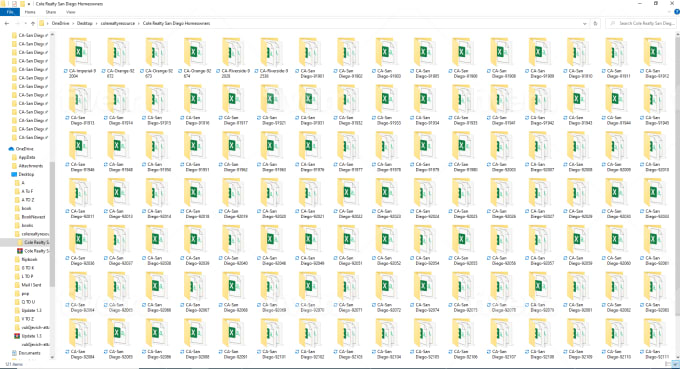 PS: Please don't request the US For personal contact information. We only deal with all orders, communications, and payments exclusively on kiwikiwifly platform.