$50 = Editing, Formatting and designing of 1-7 pages ofv | Provide PDF+ Source file. | 5 Days Delivery
Hi,Carefully crafted, professionally formatted, and elegantly designed document makes a long-lasting impression. I will professionally edit, design, and format Microsoft word document for you.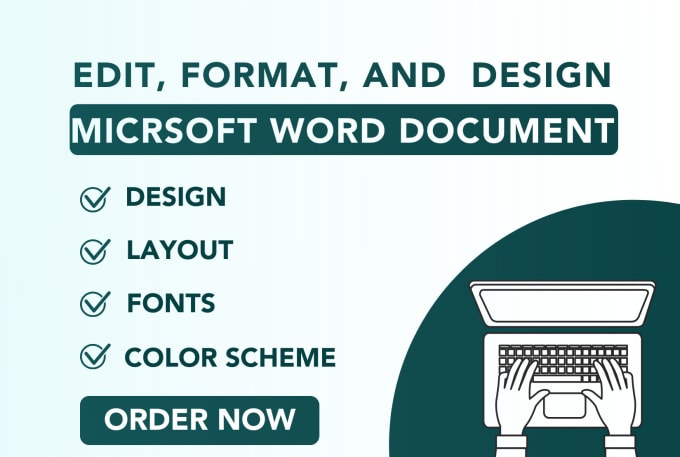 Being a Microsoft word professional, I have edited and formatted numerous microsoft word documents that stood out from the crowd, and I seek to do it for you now.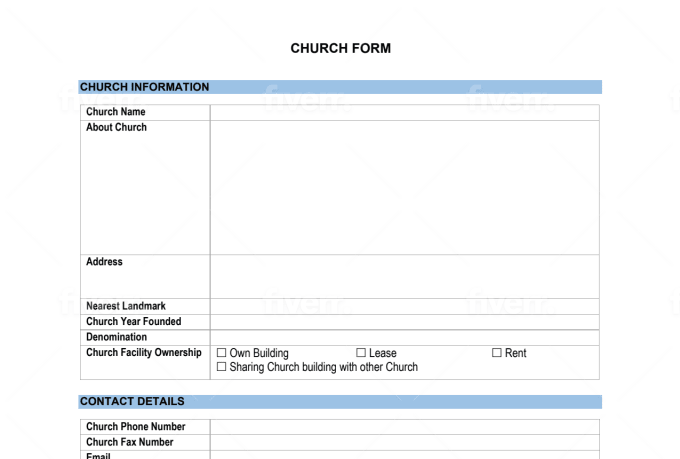 Services
Basic Microsoft word document formatting and editing
Redesign the word document altogether
Change or format header/footer
Edit and format tables, charts, and graphs
Watermark your ms word document
Represent your brand identity through your document
Choose a clean and consistent layout
Select a color scheme and font for your document
Design an attractive cover page
Remove errors and formatting issues in the ms word document
Convert MS word document to PDF and vice versa
Create a word template
I can edit, format and design
Business plans/Annual reports/proposals
White papers
Resume/CV
Editable forms
Scanned Images/files 
All kind of Microsoft word documents
Once your word document is formatted and is delivered to you, you may continue to edit it as per your requirements.
FAQ
Which version of Microsoft word do you use?
I use Microsoft word 2016 version for editing and formatting the documents.  
Do you retype scanned images/pdfs to Microsoft word
Yes, I do. I can retype and design all kind of documents  
Do you proofread the documents?
No, this service is just meant for designing, formatting and editing of MS word documents.  
What is your average turnaround time?
The turnaround time depends upon the complexity, nature, and magnitude of the project. However, I try to provide fast service to my clients as I can.