professional virtual assistant|$5 = I will do 30 minutes of work | 1 Day Delivery
PLEASE CONTACT ME BEFORE PLACING AN ORDER. THANK YOU!
Hello. My name is Patrena Murray, your Personal and Reliable Virtual Assistant.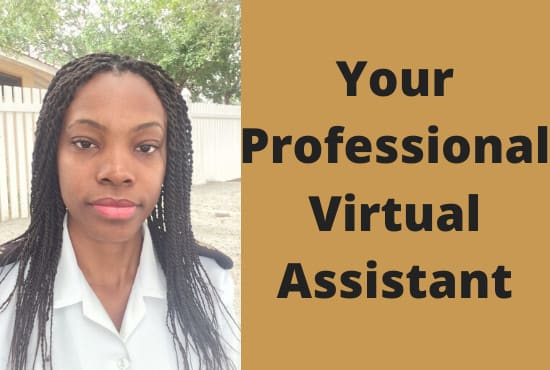 I can do the following services for you:
Internet Research
Convert PDF or image files to Word or Excel
Data Entry 
Create Email List in Excel
File Conversions
Copy Paste
Microsoft Office and Email Handling
Document formatting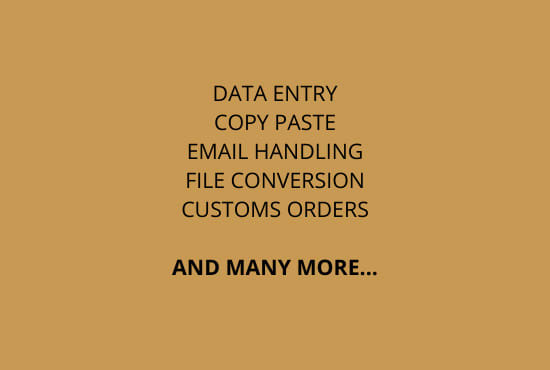 AND MANY MORE…
I offer custom packages that are highly customizable as I can work as many hours as required according to your needs. I would kindly invite you to contact me if you have any questions about any of the services I listed above, I am always available and will give quick replies.
For more details, just message so that we can discuss your order. 
Thank you in advance for choosing me to provide this service for you.