With a total of over 7 years' experience in the study of law and drafting of legal documents, you can rely on my knowledge, expertise and creativity to write a document that is uniquely yours and which complies with the laws of your country.
I have drafted all of the following legal documents and so much more:
SBA Loan - Board Resolution
Freelance Agreement
Virtual Office Agreement
Remote Work Agreement
Agency
Home Care
Landscaping
Tutoring
Consignment
Contractor and Sub-Contractor Life Coach, Fitness Coach
Employment Agreement
Freelancer or Independent Contractor
Non-Disclosure, Non-Compete, Non-Circumvent
Wills and Trusts
Service Agreement
Partnership Agreement
LLC Operating Agreement
Rental Sublease Agreement, Notice to Quit,
Commercial Lease
License
Influencer
Separation
NB:
Some Agreements will not be drafted under my basic package.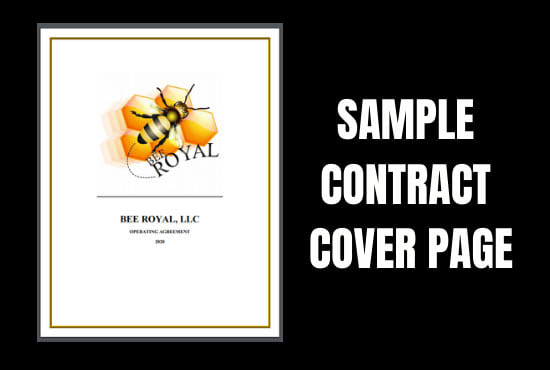 When in doubt please contact me before placing your order.
The documents mentioned are a non-exhaustive list. Whatever you need, I will endeavor to assist you.