I will be real estate cold calling virtual assistant|$55 =100 calls voicemails notes | 4 Days Delivery
If you are a Realtor or an Investor, looking to hire a cold caller and generate leads for your business, I will be glad to offer my services, that includes cold calling and appointment setting for FSBO/ Expired listings/ Probate/ Absentees /Foreclosures and Pre- Foreclosures/ Vacant properties /Motivated seller leads/ and even Circle Prospecting etc.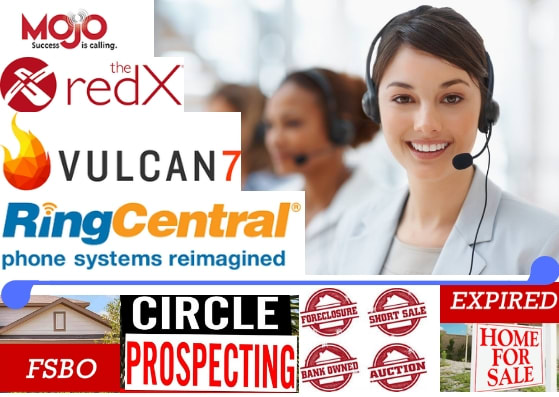 I do have my own dialer and you'll get a FREE caller ID. unless you need a specific area code!
I have experience with Mojo, Vulcan7, Ring Central, RedX, so if you got one, I'll be happy to use it. 
I can work with Podio, Top producer8i, Dropbox, Connected Investors, InvestorCarrot, Zoho, Dot-loop etc. and can manage your database, leads, clients and much more. Having worked with more than 200 Real Estate Agents and investors, and being Team lead for years with a local virtual assistant company, I can guarantee that you will be satisfied with my services.
Inbox me today before you place an order! 
Thanks