I will be your product sourcing agent in china|$5 = Product Sourcing & Supplier Contact | 3 Days Delivery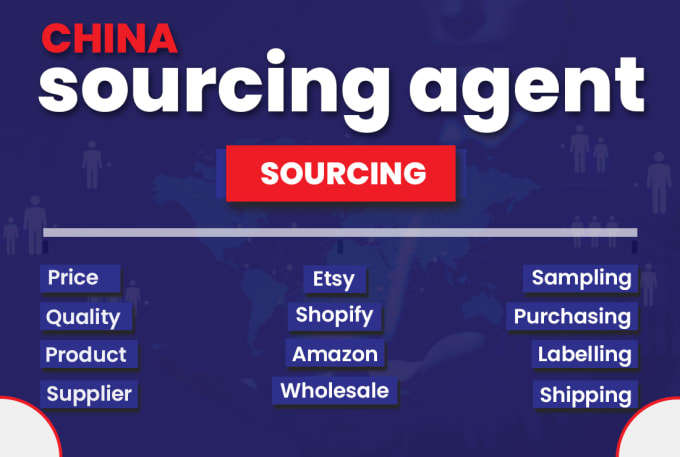 Hi, I'm majored in Foreign Trade English with over 6 years experience in International Trade Business.
Product/ Supplier/ Manufacturer Sourcing
Supplier/ Manufacturer Verification
Verified Supplier/ Manufacturer Contacts Providing
Reasonable Target Price Negotiation Skills
Sample Testing with Pictures and Video Report Sheet
Sample Delivery after Sample Testing Approval by clients
Strict Quality Control with QC Report Sheet
Accurate Shipping Documentary Service
Professional Stable Shipping Support
I'm committed to working on every single details and providing qualified service. I take myself not only an agent but a member of your team.
Drop me a simple Hi to start our Wonderful Business Journey!!!
WE NEVER KNOW TILL WE TRY!!!