I will be your personal virtual assistant and data manager|$20 = In Basic Get Any three Services Of Your Choice | 2 Days Delivery
"Is Your Amazon Listing is overtaken by someone......?"
Here is your solution....!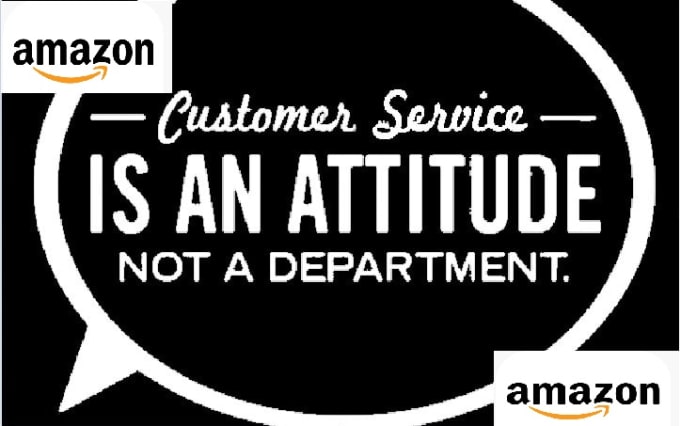 ask me, i will solve all your problems very easily in minimum rates...!
I have knowledge that how to tackle a customer through a calm and cool behavior because now a days there are alot of customer service provider dont have such a calm attitude.
Moreover i had a friendly attitude and training of  customer care training that  will allow me to manage problems of my clients existing customers and analyze the situation factors in a better way.
My expertise for Microsoft office are as follows
1) Word
Report Writing
Letters
Adjustment
Alignment
Graph insertion,
Table creation,
Analysis
formatting.
etc
2) Excel
Ghant chart,
Bar chart,
Formulas,
Calculation,
Hyperlink,
Filters,
Duplicate removal,
White space removal,
Link generation,
Chart Uploading,
Status Creating.
etc
3) Power point.
PPt creation
Picture insertion
Video
Formatting
Animation
Fading
In Presentation White board etc
4) Prezi
Powerful Graphic Presentations
Eye pleasing rotation
High Quality Graphical presentation
Beside These I had Alot OF Skills Which can be discussed 
Feel free to contact me.